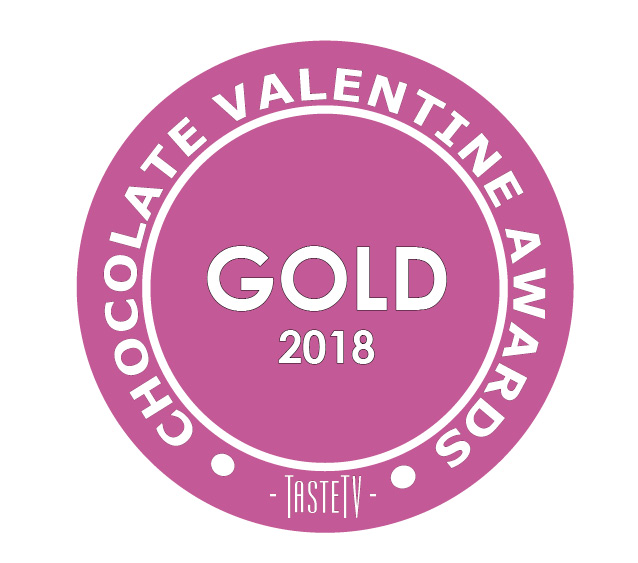 TasteTV and the International Chocolate Salon are pleased to announce the following Chocolatier and Confection awards competition and event updates:
Chocolate Valentine Competition
This competition is for chocolates that are designed, packaged or branded for celebration and sales specifically during the Valentine's Day Holiday.
Entries will be reviewed by a panel consisting of marketing experts, chocolate and food media, and retail buyers.
For educational, promotional and improvement purposes, all entrants will receive copies of any and all comments about their products and branding shared by the judges.
Registration Now Open
Registration closes December 22nd, 2017 (or earlier if full)
Details and to Register
here
REACH NEW MARKETS, NEW PEOPLE,
NEW CLIENTS & NEW PARTNERS;
LAUNCH NEW PRODUCTS AND MEET NEW PRESS